solar simulator
accessories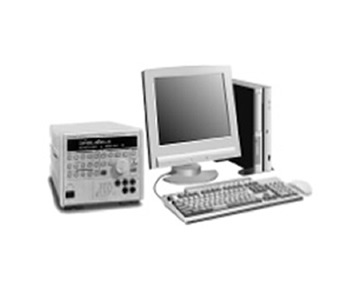 IV measuring instrument, various stages, reference cell, spectral- radiometer etc, accessories are available.

IV measurement system
It is a system essential for IV measurement of solar cell. Can be attached to each solar simulator. (Long pulse type and middle pulse type are included in the equipment)
Cooling thermostat plate
Cool the measurement sample by circulating cooling water. It corresponds to desired area.
Measurement stand with jack (sample stand)
The irradiation distance from the lens hood is determined for each solar simulator. Can be used for accurate measurement of samples
Irradiance checker
It is a simple irradiance checker used for 1 SUN adjustment. (The Irradiance checker is rather a simple thing. If you need accurate adjustment, we recommend purchasing reference cell. In case of considering reference cell purchase, consult us.
Spectral -Radiometer
High speed type precision spectral radiator "SAIKO" It is a radiometer which can also be used for pulsed light.